Home
---
The Portland Literacy Council (PLC) is a nonprofit organization that supports adult literacy programs, tutors, and students in the Portland, Oregon metropolitan area. PLC activities include publishing an online newsletter, sponsoring an annual tutor conference, partnering in local tutor trainings, and awarding GED scholarships and community grants.

In this short video, Kris Magaurn, PLC chair, describes the program in a Comcast Newsmakers interview: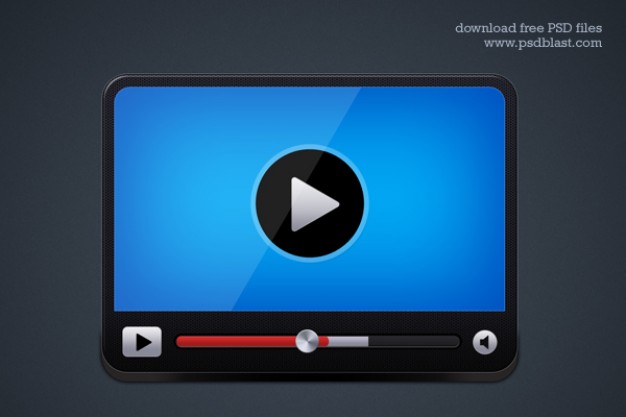 ---
Seeking Volunteer Tutors

So, you want to be a tutor... Please see our Tutors page for a short questionnaire and more information about being a tutor:

Upcoming Events


Registration for the January 17 and 24 Tutor Training will open on

December 22

. See our Tutors

page for details.

Upcoming Board Meeting
January 7




WHAT's NEW


2014 Community Grants to be awarded soon

The Portland Literacy Council provides grants to community nonprofit organizations for Adult Basic Education, GED preparation, or ESL instruction.

PLC's Community Grants are limited to $500. Grant funds are
available to support existing projects and may be used to meet
program or operational expenses.


Applications are

no longer being accepted

for this year. Grants will be awarded in December.




Donations

Donations help us maintain our volunteer-driven activities, deliver quality tutor training, and/or assist those in need with a scholarship for taking the GED exams.

---
Literacy Facts:
Adults who have not received high school diplomas are unemployed at nearly three times the rate of their peers with high school diplomas. (State of Oregon Employment Dept.)
The literacy levels of parents are crucial in predicting their children's literacy levels and educational attainment. (National Institute for Literacy)
More than 20% of adults read at or below a fifth-grade level,which prevents them from working at jobs with a living wage, hinders their ability to vote, and impedes their ability to read a newspaper. (National Institute for Literacy)