Donations
---
The Portland Literacy Council is an all-volunteer organization. Your donation will help maintain our volunteer-driven activities, deliver quality tutor training, and/or assist those in need with a scholarship for taking the GED exams. Donations can be vital in enabling the PLC to carry out and grow our valuable programs and events.
In this short video, Kris Magaurn, PLC chair, describes our program and how donations can help: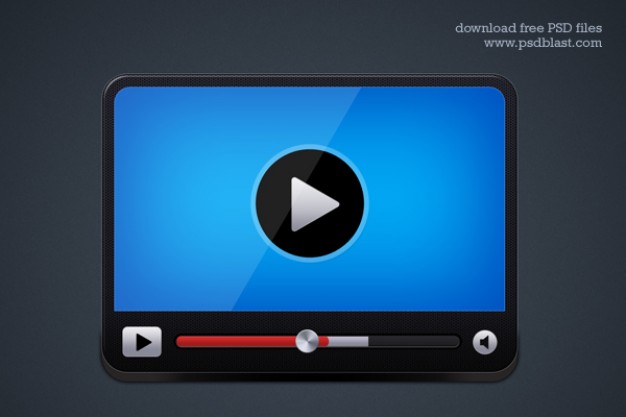 Become a friend of the Portland Literacy Council by sending a donation of any amount.
What does your donation do?
A gift of $100 will assist one person with passing the GED exams.
A gift of $30 will fund a tutor scholarship at our next Volunteer Tutor Conference.
A gift of $20 will pay for the professional training of a new volunteer tutor.
All donations are tax deductible. You will receive a receipt with PLC's Tax ID number.

Checks: Please make checks payable to Portland Literacy Council and mail to:
Portland Literacy Council
P.O. Box 2872
Portland, OR 97208-2872
Credit Card: Submit payment securely through PayPal: